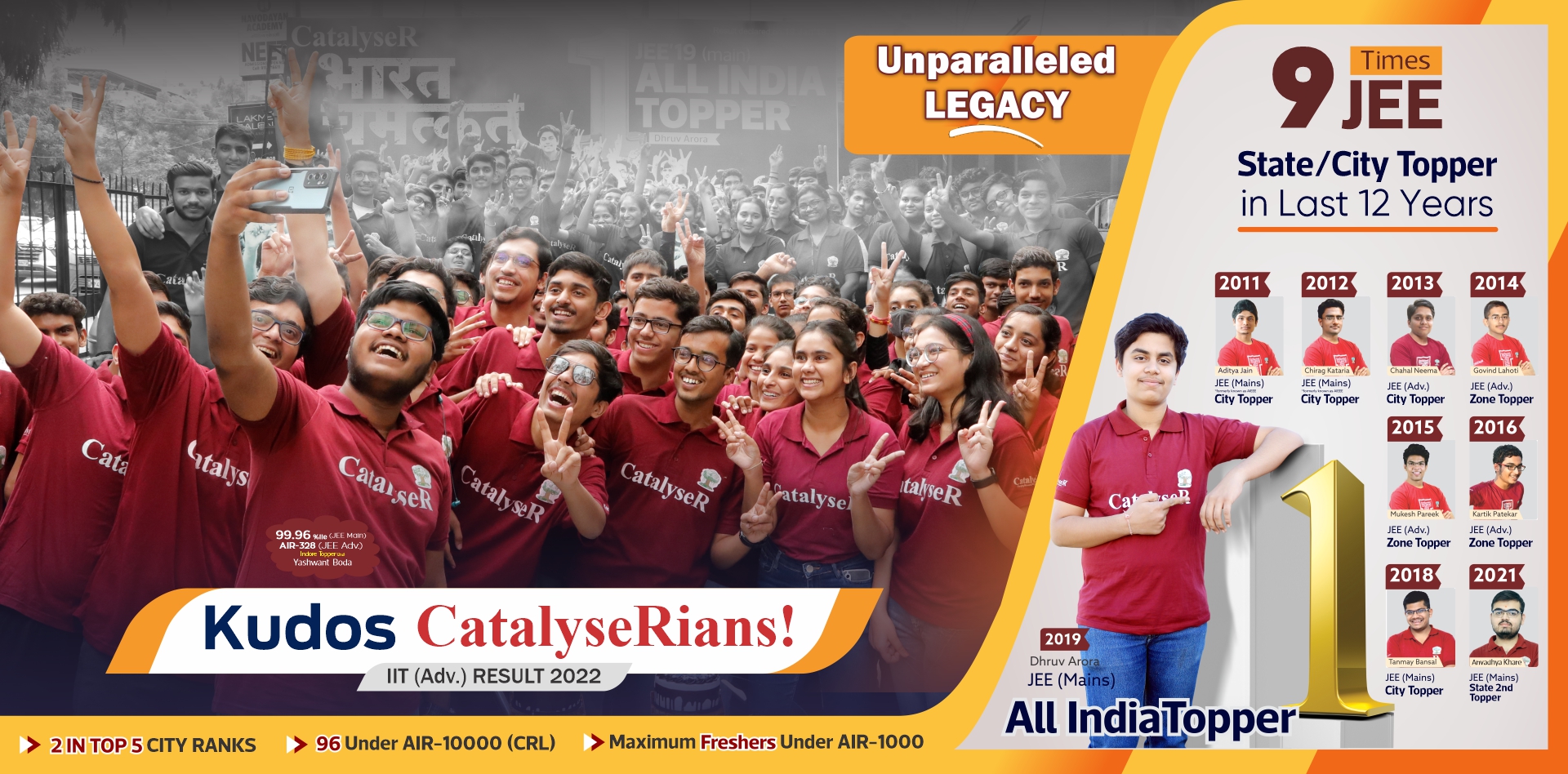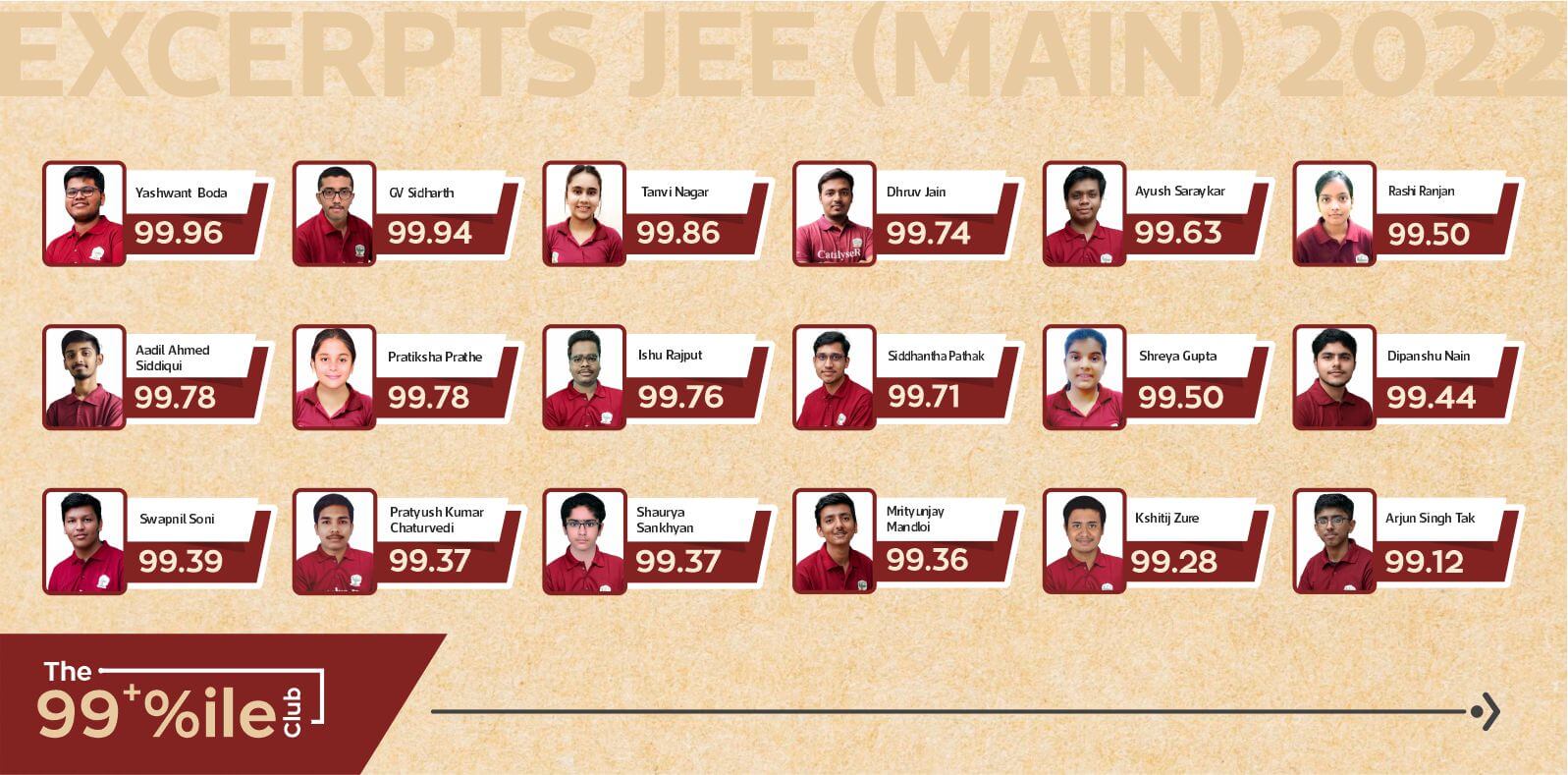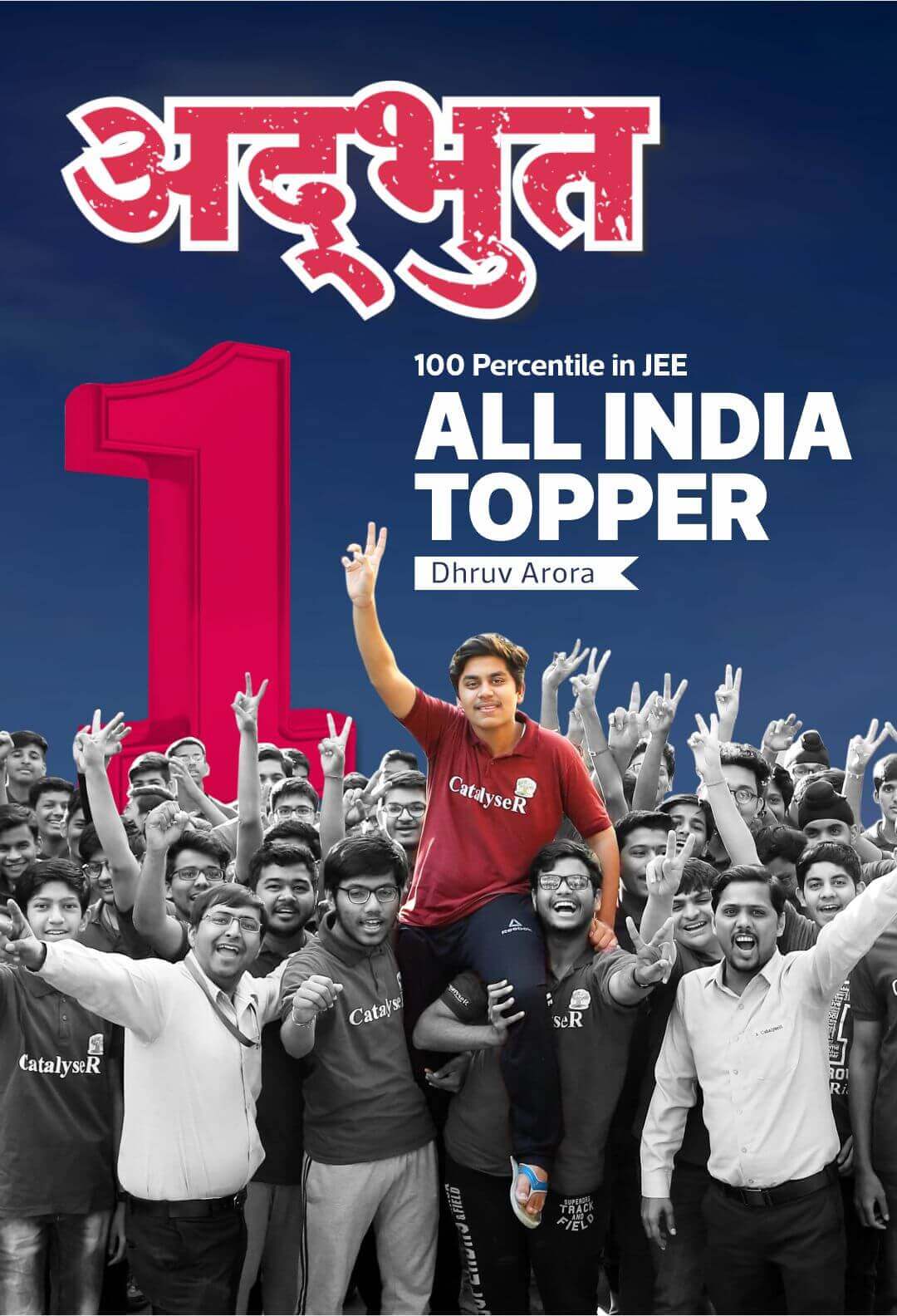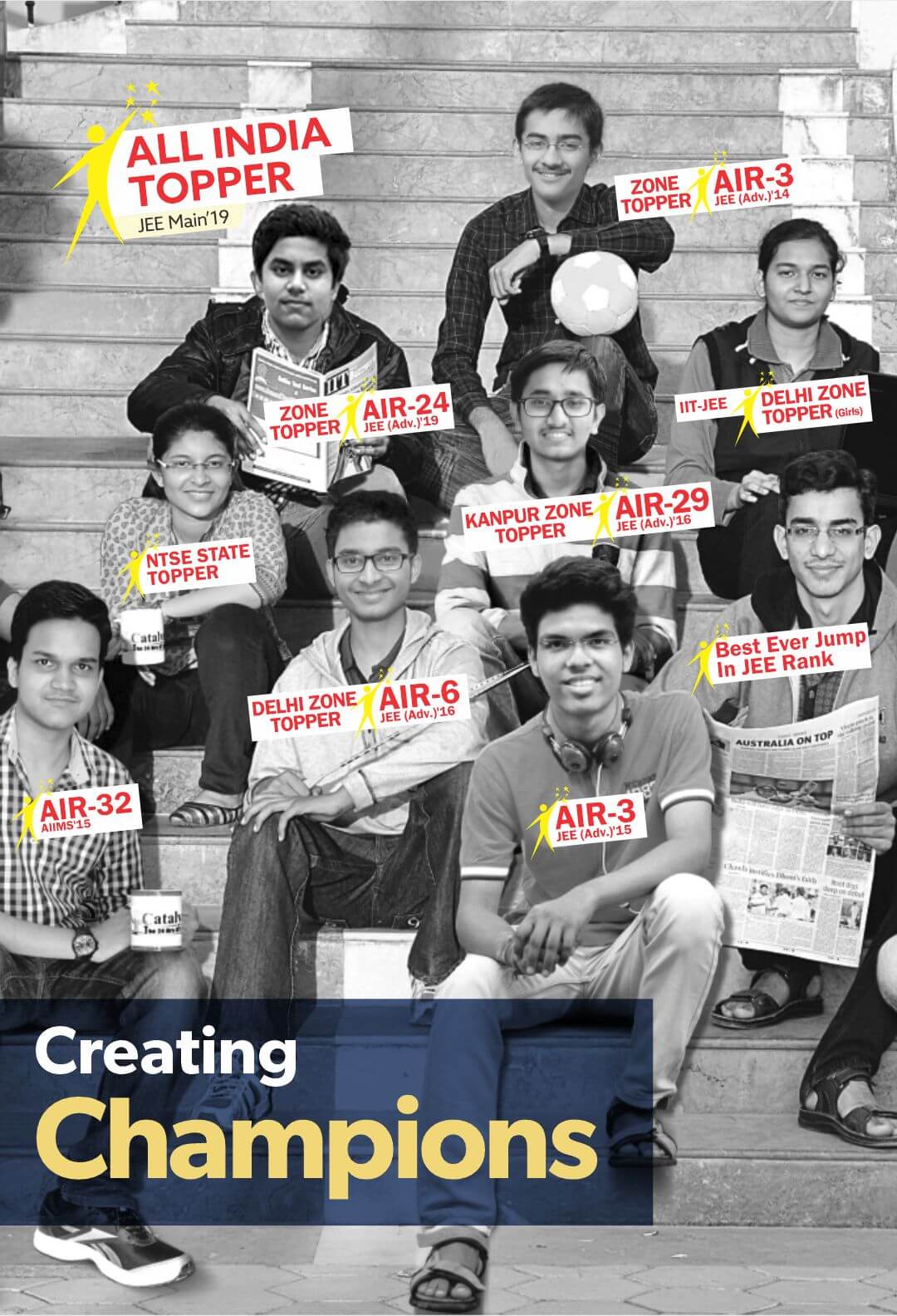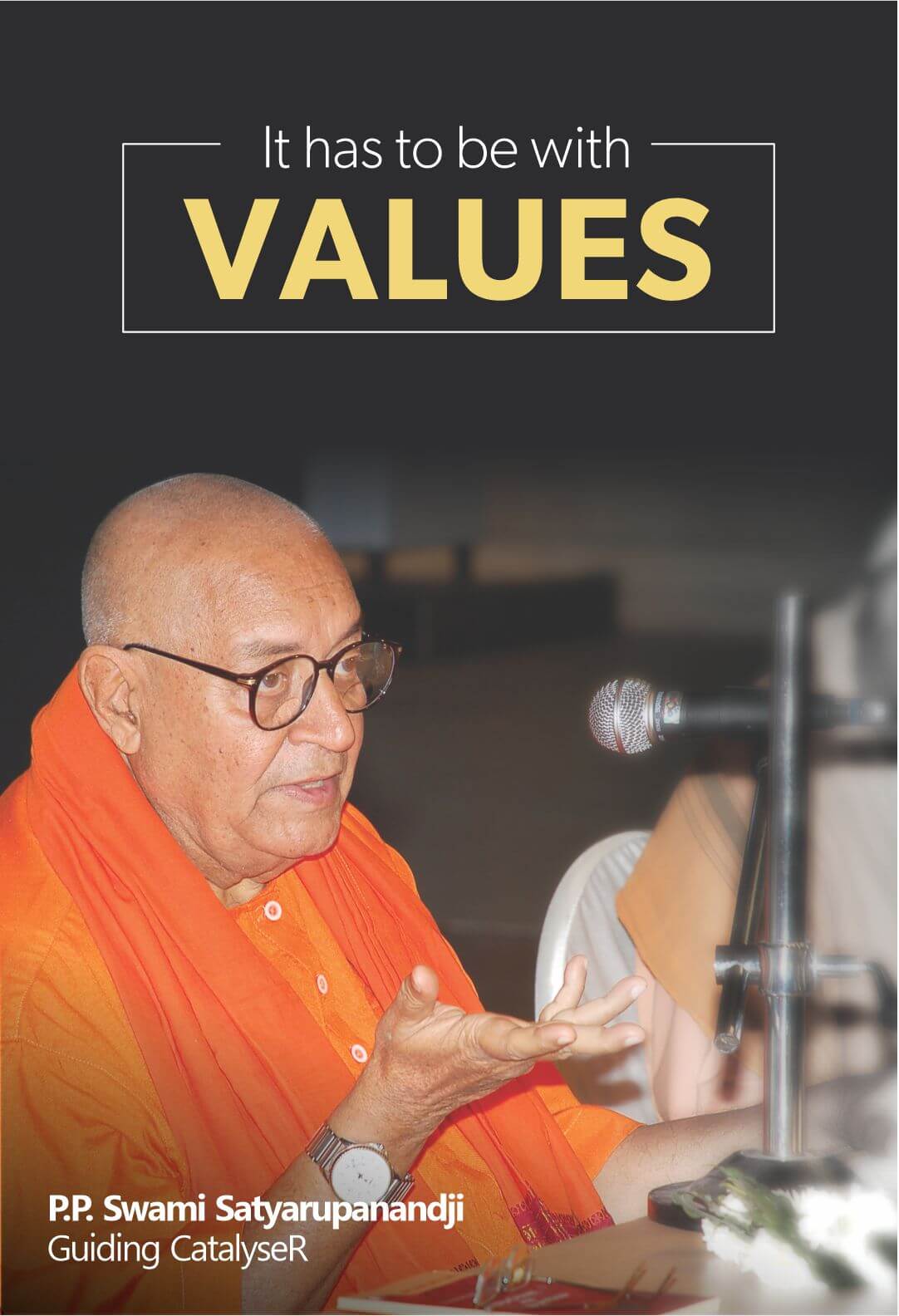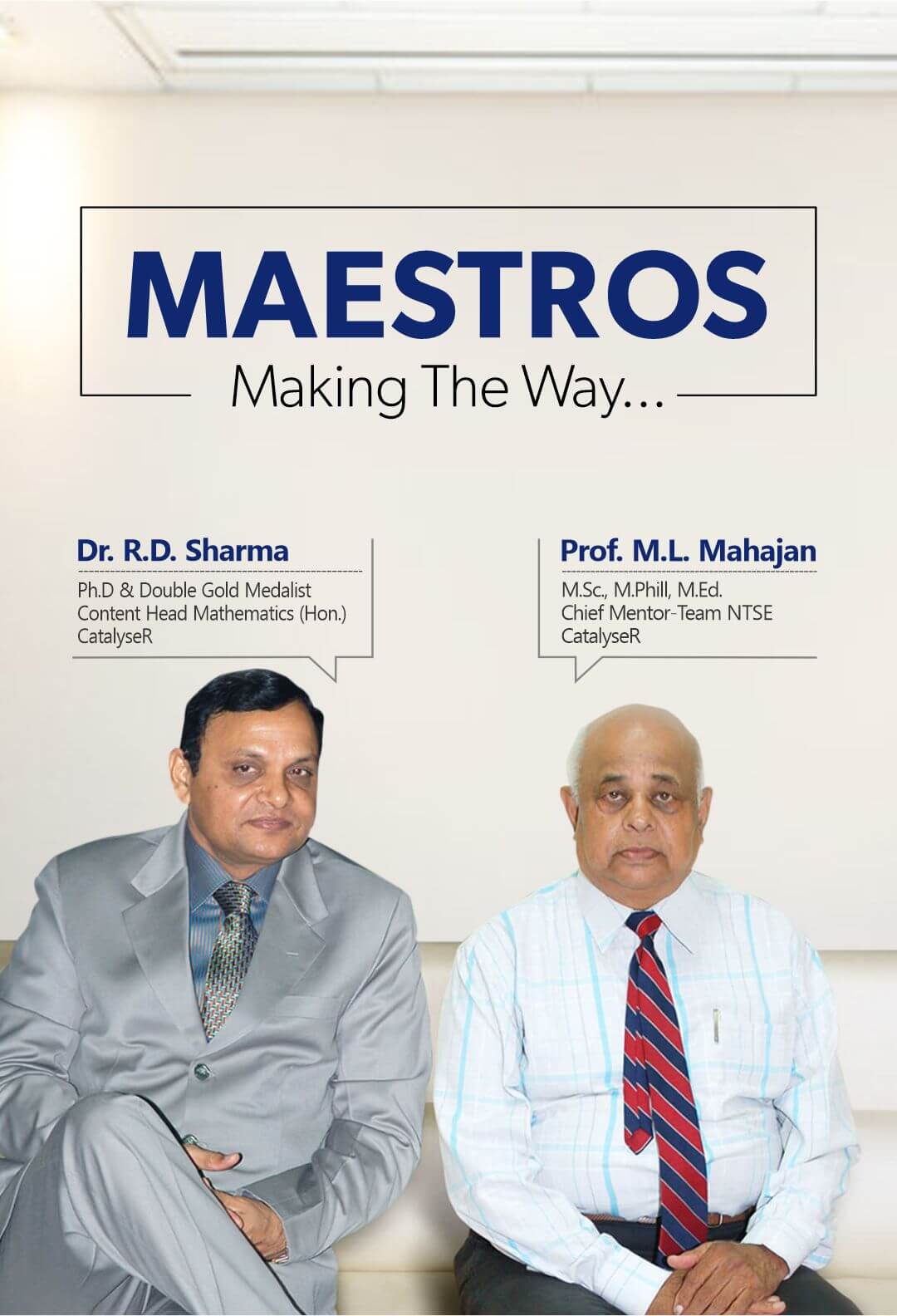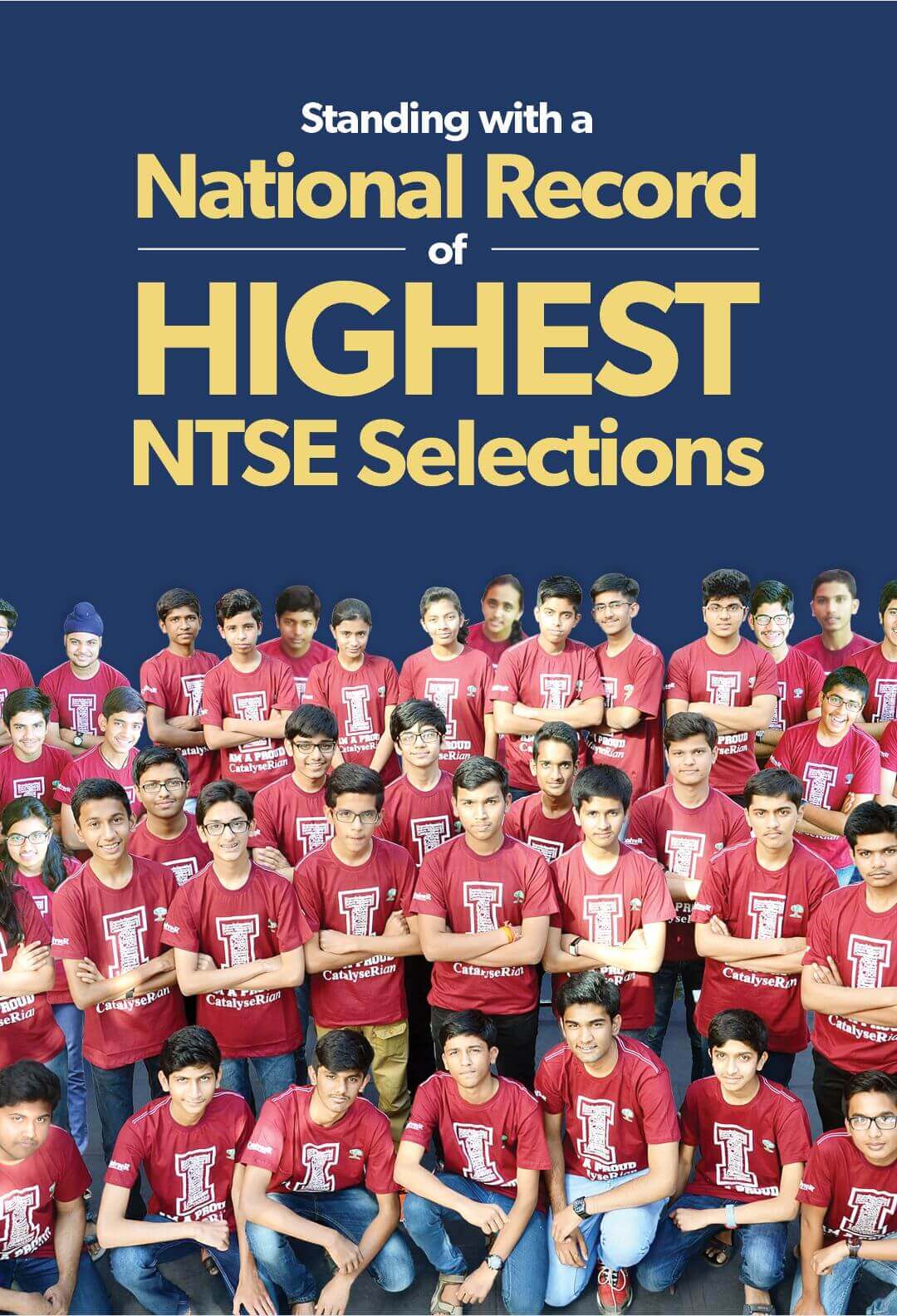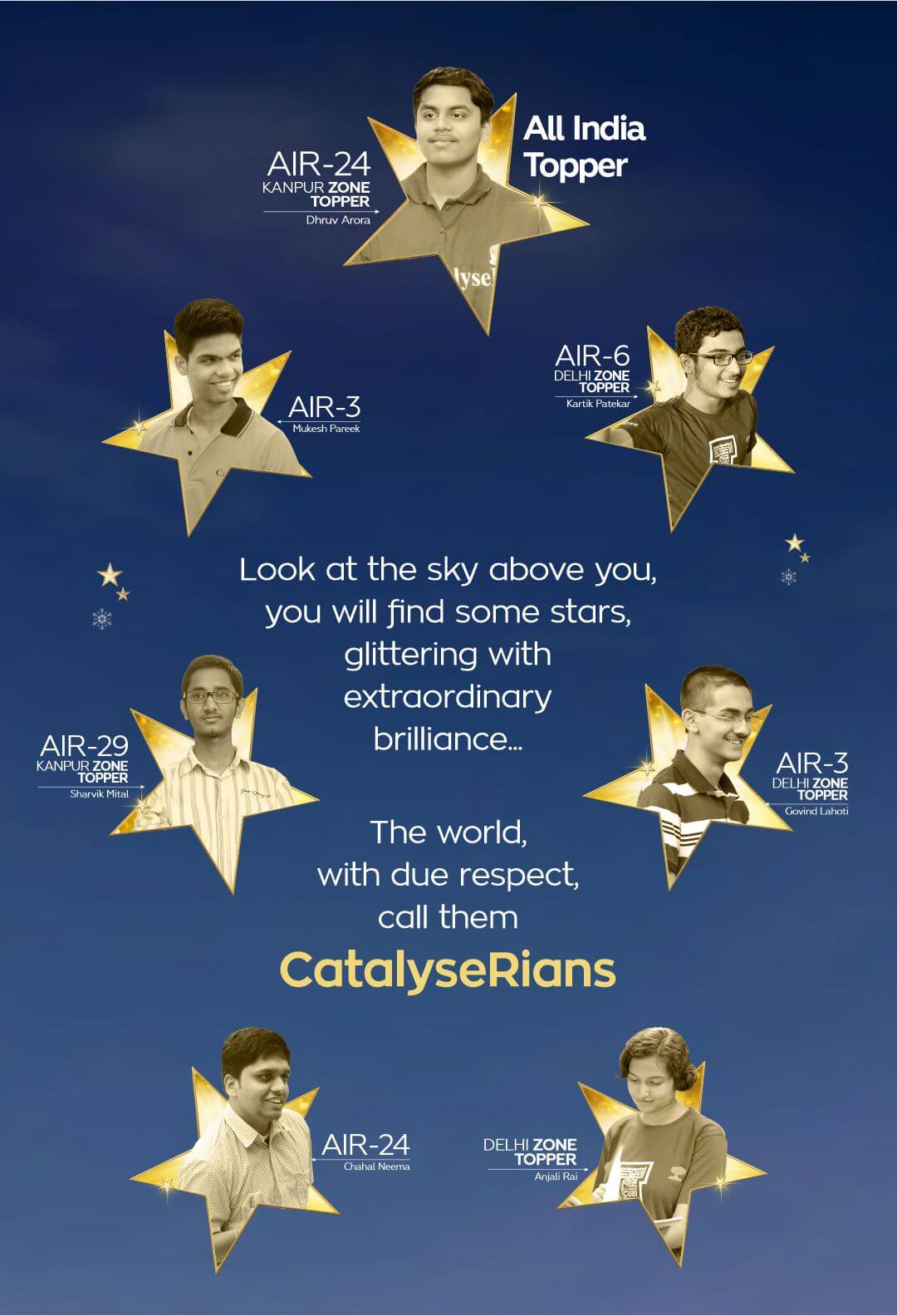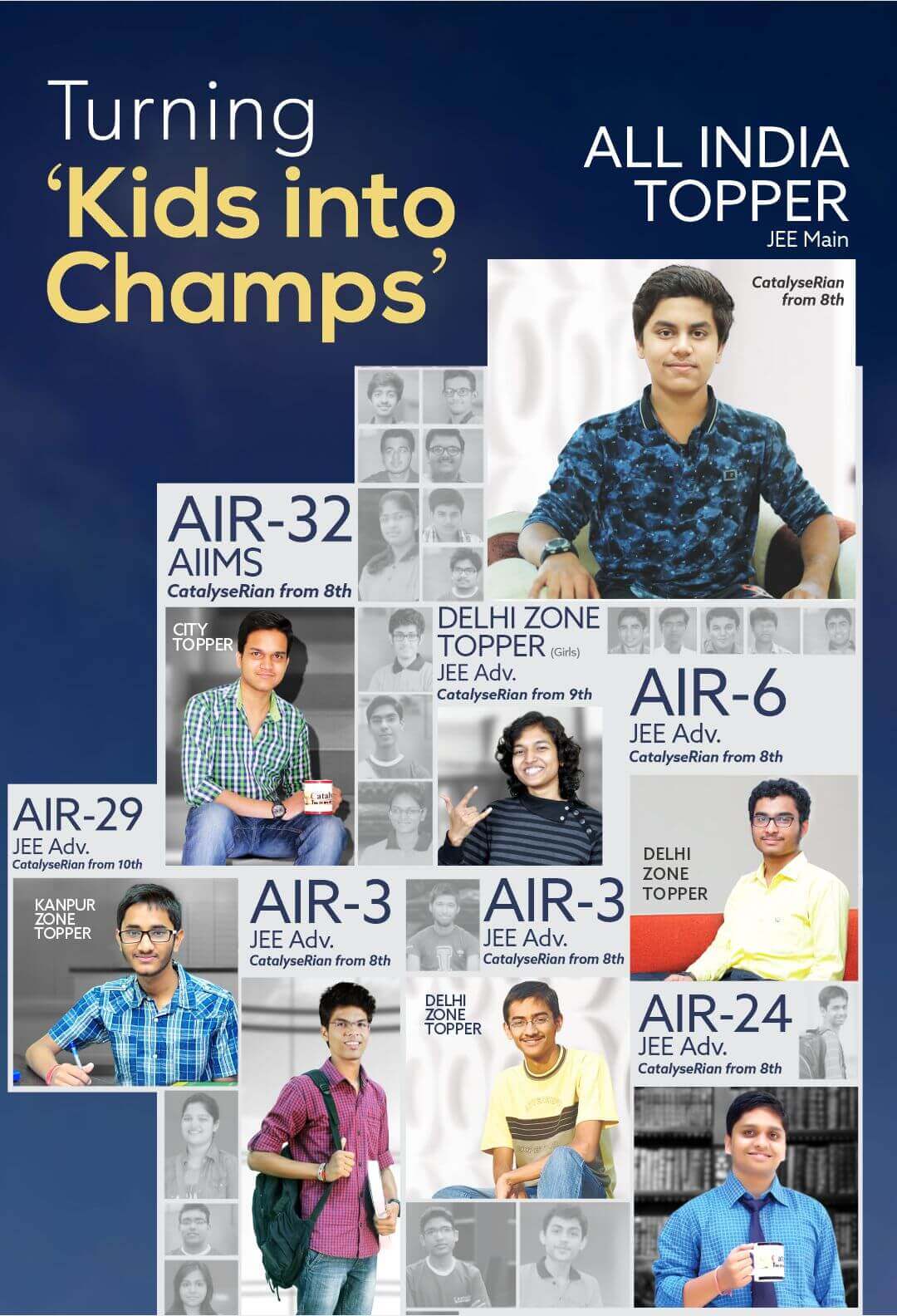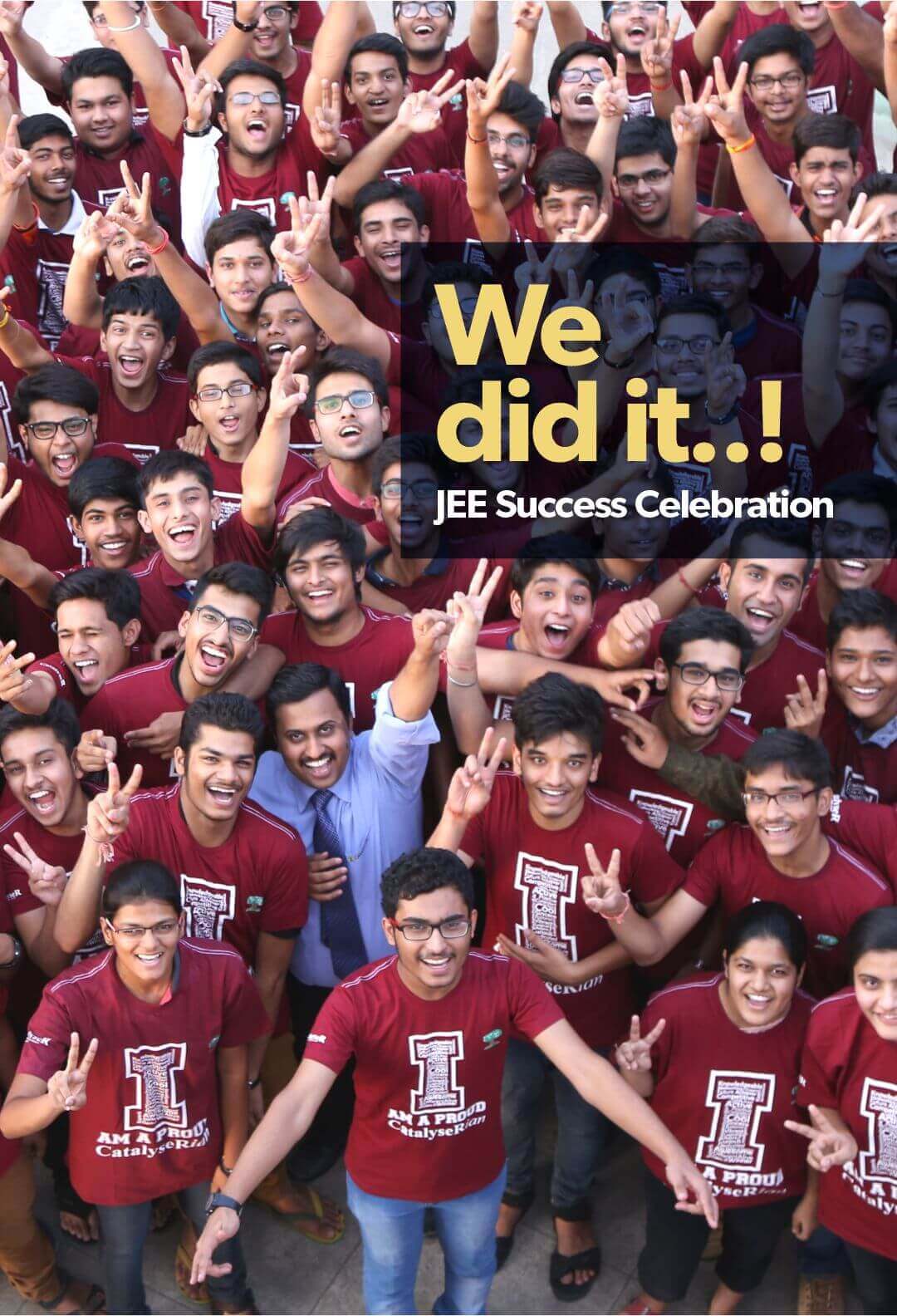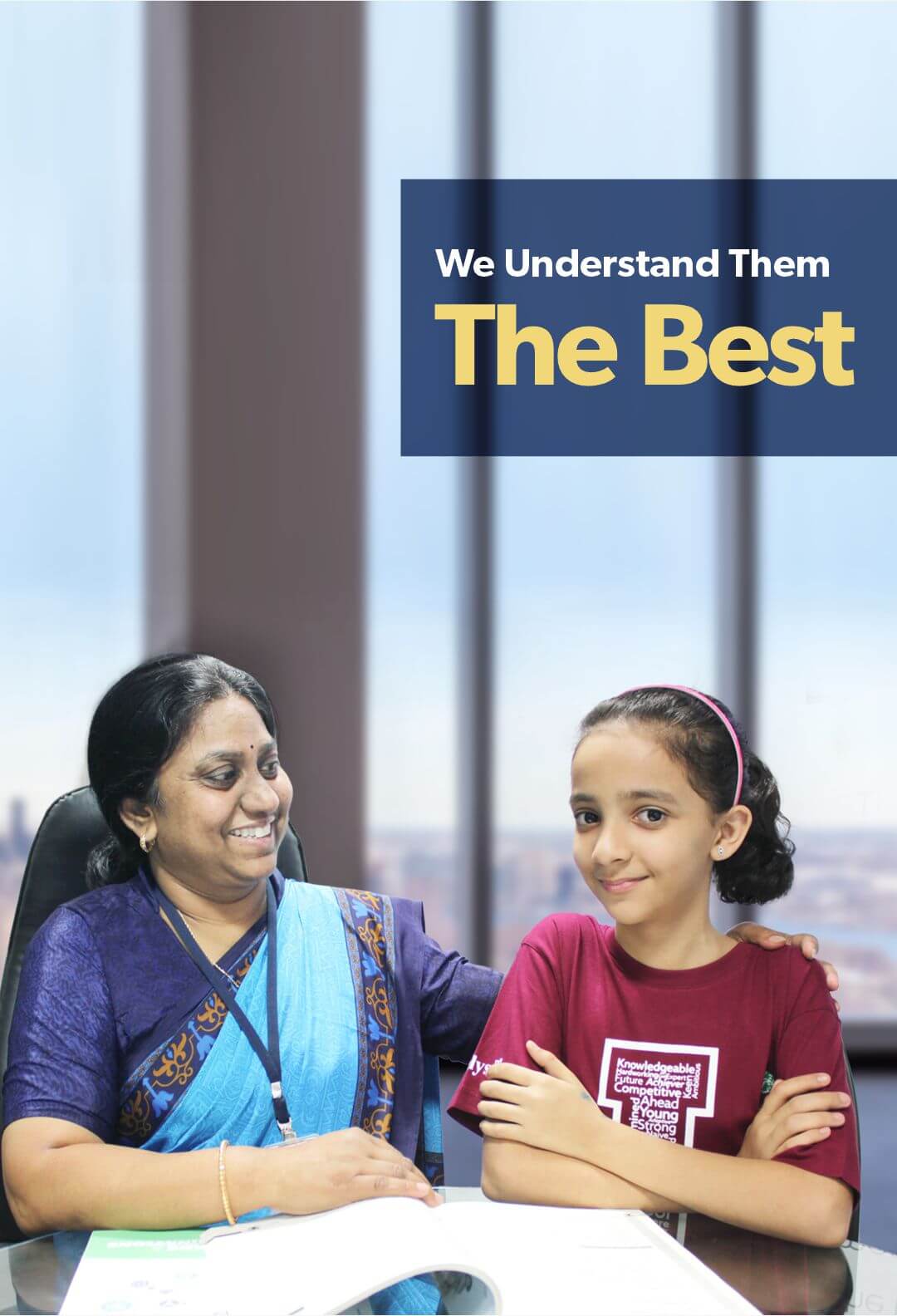 About CatalyseR
It all started with an Idea
An idea that caused some young Engineers to think differently. An idea driven by ever-growing enthusiasm & bolstered by some quality hard work, barely required any time to substantiate itself on the ground. Not very surprisingly, it soon transpired into a big dream. A dream to provide a quality education system aloof from rest. A Dream to carve out a space within the universe where the least of the hope can grow & the existing talent reaches the heights acquired by rare.
A dream turns into a goal when one starts working on it. The same happened here.
CatalyseR, a brainchild of some young Engineers began its functioning some years ago in a '1-BHK flat' with a total strength of three students.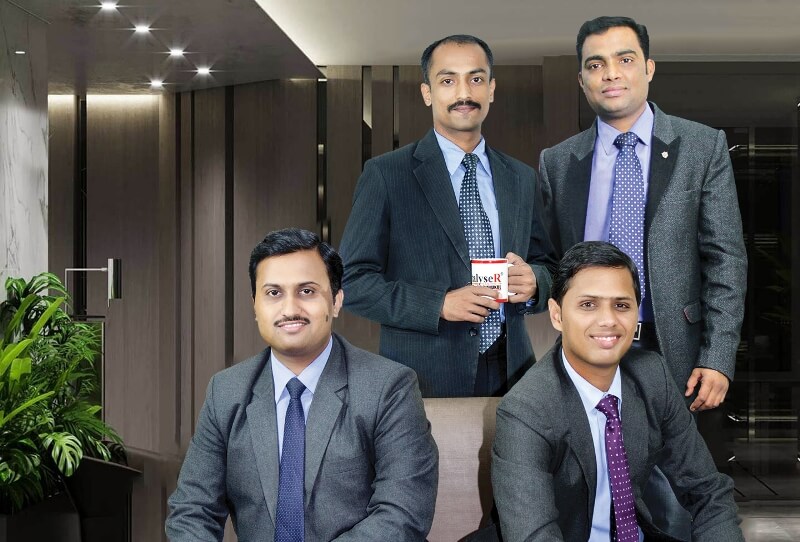 Great academic mentoring, soothing emotional support & foremost... The hallmark caring attitude is what CatalyseR all about...
Students delight, parental care and above all - the feeling of strength to me - my CatalyseR
Learning with fun is the easiest way to crack NTSE. I learnt this from CatalyseR. Hats off...
Other institutes have price, CatalyseR has values. Keep it up...
CatalyseR is the institute that has developed my confidence that I can achieve something big. Now, I know that beautiful dreams come true only by the combination of hard work and proper guidance.
There's a sense of pride, being a student of CatalyseR, to study in this environment, to learn from the faculties like Sumit Upmanyu Sir and Sumeet Garg Sir and achieving the best from it.
I don't have words for the faculties and incomparable support I received from them. CatalyseR is an inevitable part of my success. That's it!
Catalyser played an important role in accomplishment of my dream. In one way or other, they kept me backing in the crucial period of IIT JEE preparation.
I give the credit of all the success to the extra time I used to spend at Catalyser other than classes. That helped me growing as self-disciplinary study enthusiast.
They made the toughest parts of the exams like a piece of cake to us after the rigorous practice in tests. They are CatalyseR's faculties.
I joined CatalyseR in class 10th when CatalyseR came in Bhopal. That was the turning point in my life and CatalyseR led me to this success.
You get mentors like Sumeet Garg sir and Sumit Upmanyu Sir only by god's grace. I am so lucky to 'earn' the JEE training at CatalyseR.
I feel pleasure to state that I have been taking my coaching at CatalyseP since 2009. I have successfully passed all the competitive exams, NTSE, JSO, RMO, KVPY and Physics Olympiad... finally IIT-JEE. Presently, I am studying in IIT Mumbai. I feel it is all due to the excellent coaching I am receiving at CatalyseR.
The Credit for my success in AIIMS, AIPMT, NTSE & other olympiads include CatalyseR at top. Sumit Sir, the best teacher in India, teaches us with full devotion and his content and way of teaching will definitely lead any student to his/her goals.
I have been student of CatalyseR since last 4 yrs. Through all these years what I understood about CatalyseR is that it is not just a 'Coaching Centre', but is a institute which develops interest in studies and provides clear conceptual knowledge.
Talent of a student is worthless until he finds his mentors. I found it... You were simply great team CatalyseR... Kudos...!!
I have no words to express my feelings for my Alma-Mater. For CatalyseR, words are not everything.
Good teaching may result in good ranks. But what we got at CatalyseR is called specific mentoring that led us to be the toppers. I can't question the sheer dedication of my mentors at CatalyseR responsible for my success in AIPMT.
I got continuous encouragement to succeed in my IIT-JEE exams by the faculties in CatalyseR. I am really thankful to those short personalize sessions that filled enthusiasm in me.
Talent of a student is worthless until he finds his mentors. I found it... You were simply great - team CatalyseR... Kudos...!!
My journey with CatalyseR was awesome. Moments of studying hard but still having fun with friends and faculties are unforgettable.
Trust and support- two words to describe CatalyseR. The caring attitude of faculties and directors are remarkable.
Co-ordination with our faculties was so great that we never thought it as a normal coaching institute. CatalyseR was literally a second home to us.
I just dreamt to top the IIT-JEE, CatalyseR made me stronger enough to achieve that dream.
More than just clearing the big exams, CatalyseR made me realize my real strengths and weaknesses. This is a lifetime contribution of Catalyser in my life.
At CatalyseR "THEY JUST DON'T TEACH, THEY INSPIRE." The guidance they give is immensely helpful.
All the directors at CatalyseR are amazing mentors they closely monitored my progress throughout my journey.
My mentors at CatalyseR helped me to follow my ambition and guided me to achieve the target.
An attitude of not giving up at any point of time is an exclusivity of CatalyseR which they inculcate in their students.
My mentors at CatalyseR supported me round the clock and provided me a healthy competitive environment which traced my path to achieve the Goal.
Teachers at CatalyseR are supportive, they help me to evovle in to a better human by each passing day.
CatalyseR's self developed JEE training methodology & unique teaching practice is the key to Success
CatalyseR taught me to challenge my own abilities to get a better version of me.
I am Proud CatalysaRian, an institute that gave wings to my dreams.
-->
A mission to become an IITian and live the biggest dream of life.

An outset to led the ADHAAR for the student's base.


An outset to led the ADHAAR for the student's base.

An outset to led the ADHAAR for the student's base.
Joint Entrance Examination Main
JEE Main is the largest entrance examination of the country where nearly 12 Lakh candidates would try their fortune to get admissions in the best engineering colleges of India. Central Board of Secondary Education will organize JEE Main to provide seats to candidates for engineering undergraduate courses.
Joint Entrance Examination Advanced
JEE Advanced is the second stage of the two-tier joint entrance exam (JEE) to admit candidates in the various IIT's and ISM, Dhanbad. The exam is jointly conducted by CBSE and IIT's, to provide admissions in the engineering professional degree courses in various branches. About top 2 Lakh candidates would be selected from JEE Main to attempt this exam. Admission in the IIT's will be done on the marks scored by the candidate. Also, the qualified candidates have to be in top 20 percentage window of the respective Class XII boards to become eligible.
BITSAT Entrance Exam Birla Institute of Technology and Science (BITS)
BITS, organizes the BITSAT entrance examination to provide admissions to candidates into engineering undergraduate courses. BITSAT is conducted in online mode, where candidates have to mark the correct option from the given set using a computer system backed with internet connectivity.
VIT Engineering Entrance Examination
VIT University annually conducts an entrance examination to admit candidates into engineering undergraduate programs. Candidates aspiring to pursue B.Tech. degree courses can apply for the examination through an online application form. However, the form can be filled in offline mode as well.
Dhirubhai Ambani Institute Of Information And Communication Technology
JDA-IICT is a University established under an Act of Gujarat State Legislature (Act No. 6 of 2003). It is also UGC recognized statutory university and it has announced admissions to B.Tech (Information and Communication Technology) (ICT) program and B.Tech (Honours in ICT with minor in Computational Science).
SRM Engineering Entrance Examination
SRMEEE is the engineering entrance examination conducted by SRM University for admissions into professional first year degree program. SRM University is a deemed university located in Kancheepuram, Tamil Nadu. SRMEEE would be held in online mode as well as offline mode. Candidates can choose the exam mode as per their preference and convenience.
Kishore Vaigyanik Protsahan Yojana
The Kishore Vaigyanik Protsahan Yojana (KVPY) is an on-going National Program of Fellowship in Basic Sciences, initiated and funded by the Department of Science and Technology, Government of India, to attract exceptionally highly motivated students for pursuing basic science courses and research career in science.
National Talent Search Examination
The National Council of Educational Research and Training (NCERT) was established by the Government of India in the year 1961 with a view to bringing about qualitative improvement in school education in the country. No sooner the Council was set up than it mounted a number of programmes in this direction. One such programme was to identify and nurture the talented students. This programme took up the shape of a scheme called National Science Talent Search Scheme (NSTSS) in the year 1963 which provided for the identification of talented students and awarding them with scholarships. During the first year of the implementation of the scheme, it was confined to the Union Territory of Delhi wherein only 10 scholarships were awarded to the Class XI students.
Regional Mathematics Olympiad
Regional Mathematical Olympiad also know as RMO is a Mathematical Olympiad for class XI students. "Mathematical Olympiad" is basically a talent search programme for the pre-university students. The main purpose of this programme is to encourage students to develop their mathematical ability. Through this programme a nationwide search is made every year to spot talented students in the field of Mathematics.
IAPT Olympiad
This activity is being held since 2003, to encourage Physics Teachers to conceive and set up original innovative experiments in Physics. The Competition is held every year at the venue of the Annual Convention. Innovation rather than sophistication is the main theme and therefore the use of computers for data acquisition and display is not allowed.
Junior Science Olympiad/International
The Junior Science Olympiad program will follow the following 5 stages: Stage I: National Standard Examination in Junior Science (NSEJS). Stage II: Indian National Junior Science Olympiad (INJSO), Stage III: Orientation cum Selection Camp (OCSC) in junior science, Stage IV: Pre-departure Training Camp (PDT) for IJSO, Stage V: Participation in International Junior Science Olympiad (IJSO).
National Science Olympiad
The event is open to the students of classes 1st to 12th and registrations are received from the schools in the prescribed pro-forma. Registration sheet for the school / students and the information booklet are posted to the schools all over India and abroad.
International Mathematical Olympiad
The IMO (International Mathematics Olympiad) is a means to identify and encourage the mathematical creativity of children in schools across India and abroad. The students from classes 1st – 12th are eligible for appearing in it. The format of both levels is the same:
National Level Science Talent Search Examination
NSTSE is a diagnostic test which helps students improve their overall learning ability and educational performance. Unlike other tests which may only find out how much a student knows or has memorised, NSTSE measures how well a student has understood the concepts and provides a detailed feedback on the same, to help him/her improve